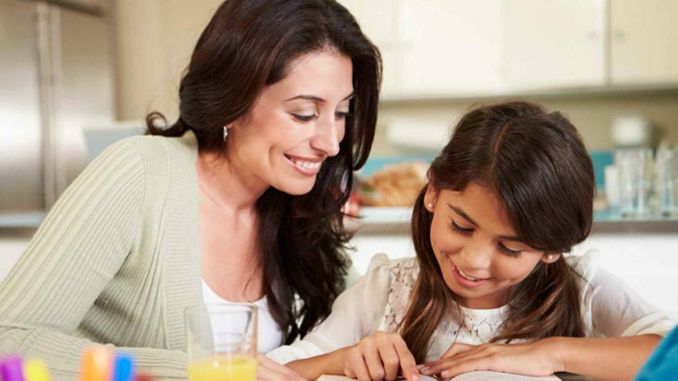 The value of education and the increase in competition in the educational sector demands the Home tutors, so we are ready to teach at your destination point.
Classes Taken For  –  LKG to XII Std (CBSE / MATRIC)
School Subjects      – Maths, Physics, Chemistry, Accounts, Commerce, Economics , Business maths.
Spoken Language   – English & Hindi.
College Subjects     – B.com, BBA, MBA, CA-CPT.
We have vast experience in teaching field, So Please free to contact us – 9597944999 / 9597955999
DISCLAIMER : Atzone.in is not responsible for above post in any way. We just sharing the details, please make appropriate enquiry with the contact details given in the post and confirm it.