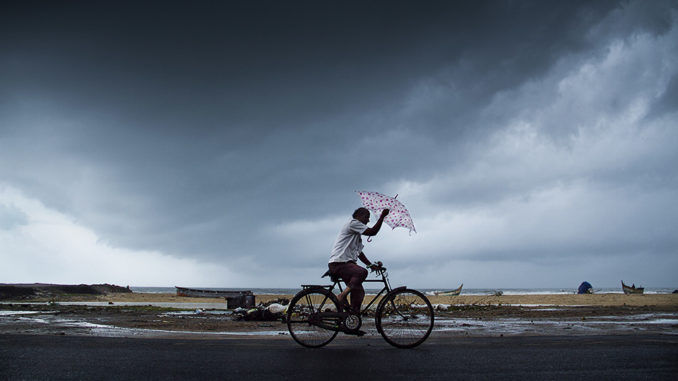 The state of Tamil Nadu has seen a good month of October in terms of rainfall activities. While the other parts of the country continue to see deficient rains, Kerala along with the state of Tamil Nadu saw good rains due to which the state continues to be on the surplus side.
Talking about the city of Chennai, good rains were seen in the first week of the month. However, thereafter, rains took a backseat and the weather over these areas became dry and warm. Moderate showers were seen over Tamil Nadu for quite a while due to the north south trough.
Chennai rains did revive over the city of Chennai with rainfall activity being heavy a day before.
These rains have been attributed to the presence of a Cyclonic Circulation over Southwest Bay of Bengal. Along with this, a trough is also running from this system up to Lakshadweep.
Therefore, Tamil Nadu along with Chennai are expected to see good rains for the next 24 to 48 hours.
Courtesy: skymetweather.com