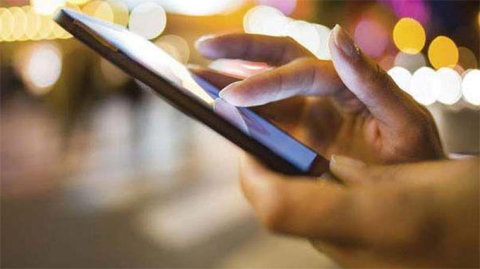 Women in any kind of abnormal or challenging situation can now call to a single helpline number to get all kind of aid in the areas of Legal, Psycho-social assistance, rescue-shelter and for police assistance. The number 181 will serve for this sole purpose of women in distress.
By dialing this national women's emergency helpline number assistance can be received very soon with the facility operated for this purpose. The total operations concerned with this helpline is expected to launch within a week.
Currently 1091 acts as an emergency helpline for women in distress across the city providing police assistance. Now the new toll free helpline number will be active for 24 hours and also provides other aids related to legal and counselling concerns. The whole process works under the Department of Social Welfare and Nutritious Meal providing assistance and information for women welfare and development.
Initially the helpline will start its functioning from Amma Call center premises in Ambattur. Social workers volunteer themselves as staffs in this helpline and so any kind of emergency assistance can be obtained immediately once the complaint or request is received. Staffs had undergone training from Tata Institute of Social Sciences (TISS). The working module will have three shift basis informed an official from Social Welfare Department.
The helpline facility will receive a call from any woman who is in need for a help and then the request will be forwarded to the concerned agency such as hospital, police department, ambulance services and District legal services authority. The helpline services has also joined hands with One-Stop Centers (OSC) where women affected in forms of violence and life threatening situation can stay and get support services. Government hospitals also tied up with OSC hubs to provide medical assistance.
The helpline services provides information about laws concerned with women rights and existing schemes and programmes of government associated with women empowerment and protection.