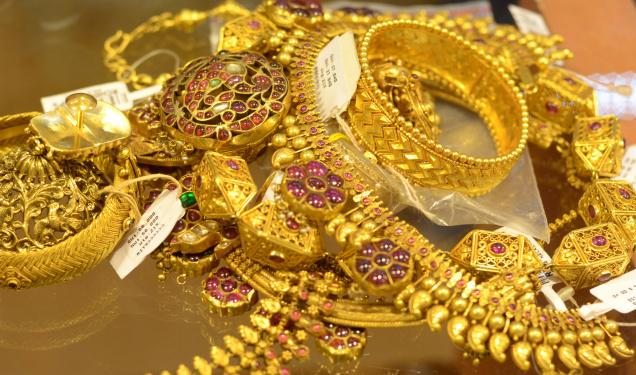 No limit on holding of gold jewellery/ornaments by anybody provided : acquired from explained sources of income incl inheritance.
Vide circular dated 11.5.1994, instructions have been issued in the matter of search and seizure of gold jewellery.
Jewellery/ ornaments upto 500 gms for married lady, 250gms fr unmarried lady & 100gm for male will not be seized, even if found.
Even if, prima facie, it does not seem to be matching with the income record of the assesee, such jewellery will not be seized.
Officer conducting search has discretion not to seize even higher quantity of jewellery based on factors – customs/traditions.