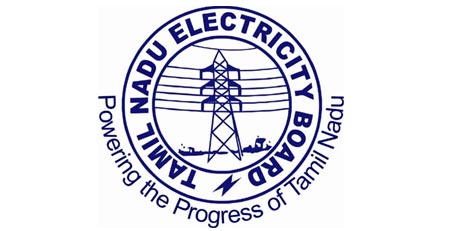 TANGEDCO has taken the decision to introduce the system of exclusive online applications only for the new electricity connection. Presently,  those seeking new electricity connection will have to submit an application in the concerned TANGEDCO (TNEB) office. However, complaints have been received in large numbers that priority for giving new connections is given only to those who bribe.
Subsequently, the then Chief Minister Jayalalithaa started the system online facility to apply for new electricity connection on 5th August 2016.
Once applied through this system, all details such as date of application, time, etc., get registered on the computer.
This necessitates the compulsory action when due and there is no provision to ask for extra charges. As the scope for the extra money is cut off with this new system, complaints have been received that some staff give the wrong information/details while applying for a new connection.
TANGEDCO also failed to create the necessary awareness among the public about the new online system for new connections. So, only 4500 people had applied for a new electricity connection in the last 2 years.
In this regard, a TANGEDCO official explained that as all people do not know how to apply through the online facility, the system of direct applications is being persisted with. However, complaints were received that the staff insisted those who apply online to use the direct application system. Information has been gathered that a large number had been affected by this. Following this, the system of applying only online will be implemented in order to prevent the public from being subjected to undue hardships.