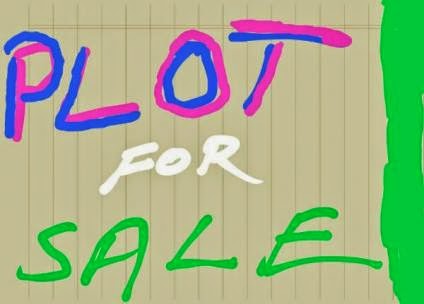 The latest news that has emerged is CMDA or Chennai Metropolitan Development Authority had directed the local bodies so that building plan approvals could be issued for the plots that were purchased before the year 1990.
It is revealed that state government announced an unapproved plot regularisation scheme and after this scheme local bodies in the Chennai Metropolitan Area or CMA stopped issuing building plans approval for constructing on the plots that are not approved. This was confirmed by some official sources.
The order from the government was followed strictly and hence local bodies did not involve themselves in the processing of the applications and the processing was stopped.
It is important to note that no restriction on issuing planning permissions for the plots registered before the date 31st December 1989 had been forced and this was confirmed by CMDA member secretary.
It is now clear that real estate industry is feeling very happy regarding this above mentioned move as it would help in more projects in the future.
According to S. Rama Prabhu who is the honorary secretary builders association of India, the circular would play an important role of rectification of the issue to some extent. It is now said that regularisation of the layouts instead of the individual plots is the main interest of the officials.