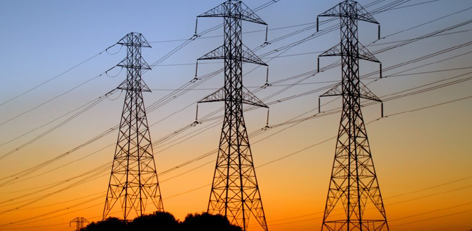 Power supply will be suspended in the following areas on the following dates in the following areas between 9.00 A.M. to 4.00 P.M. for maintenance work. Supply will be resumed before 5.00 P.M. if the works are completed.
Adyar
1st avenue – Shastri nagar, 1st main road, Shastri nagar, 2nd lane Shastri nagar, 3rd st, Parameshwari nagar, Jeevarathnam nagar, Main road, L.B.road, Cross street shastri nagar.
Kottivakkam
KK Road, Bharathi Avenue, Kaveri Nagar, Kuppam Beach Road, 1 st to 3 rd street AGS colony, 1st to 21 st street venkateshwara nagar, New colony, Palgalai nagar, Kottivakkam kuppam, Thulakkathamman street, ECR Road.
Velachery
Part of Velachery main road, KR Ramasamy nagar, Gurunanak college, Rane Madras, Westin ghats hotel, Spencer.
Nappalayam
Kulakkarai, Sidco Industrial estate, Vichoor Road.
Thiruvanmiyur and Indira Nagar
West st kamaraj nagar 1 st to 3 rd st, West Avenue Kamaraj nagar, 1 st main road Kamaraj nagar, Ranganathapuram & canal road, Periyar nagar, Valluvar nagar, 16,17,18,20&28 th cross st Indira nagar, 10 th lane to 15 lane Indira nagar, 1 st avenue to 3rd avenue Indira nagar, Ist cross st to 15 th cross Indira nagar, Iswarya colony and C.S. colony, Venkatarathinam nagar and Extension.
Injambakkam
Sparkling sand avenue, L.G.avenue, Spring garden 1, 2 nd st, Sea Clif avenue, Part of E.C.R., Cart Track Road, Copper Beach road, Sea shell avenue, K.K Salai, Prestige villas, Mandri villas, Allikulam st, Metro water.