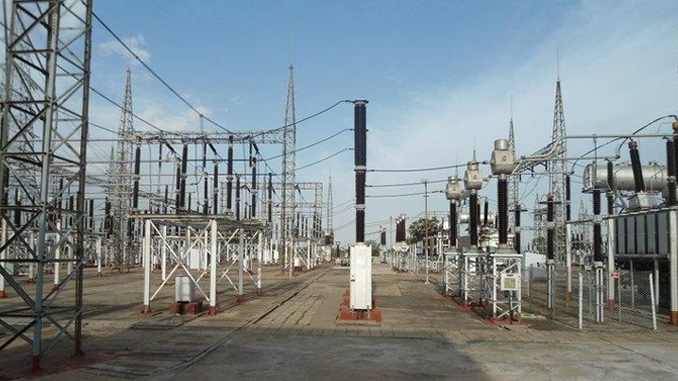 Power supply will be suspended in the following areas on the following dates in the following areas between 9.00 A.M. to 2.00 P.M. for maintenance work. Supply will be resumed before 2.00 P.M. if the works are completed.
Chitlapakkam: TNHB, Chitlapakkam, Ottiyampakkam, Vivekantha nagar, Bolini B.S.C.B.L, TNHB housing board, Indira nagar, Arasankalani.
Perumbakkam: Kailash nagar, Anthony nagar, Krishna nagar, Radha nagar, Sowmya nagar, Mambakkam main road, Gandhi nagar, Nungambakkam road.
Medavakkam area: Babu nagar, Pam garden, Neela nagar, Gayathri nagar, Iswarya nagar, C.B.I colony, R.G nagar, Velachery main road.
Jalladianpet area: Jayachandran nagar, Nesavalar nagar, Varadarajapuram.
Alamathi area: Alamathi, Veltech, Koduvalli, Pudhukuppam, Edappalayam, Guruvayal, Ayilachery, Sethupakkam.
Pammal area: B.V. nagar, EB colony, Srinivasapuram, Thendral nagar, Ganapathy nagar, Quide- E-Millath nagar, Pasumpon nagar, Balaji nagar part, Thiru nagar, Bhavani nagar, Commissioner colony, Vinayaka nagar, Chithirai nagar, Padmananba nagar.