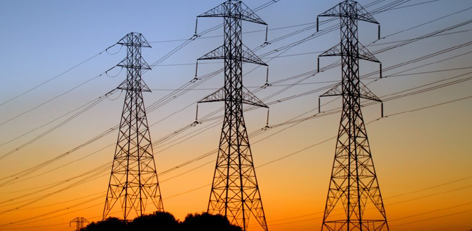 Power supply will be suspended in the following areas on the following dates in the following areas between 9.00 A.M. to 4.00 P.M. for maintenance work. Supply will be resumed before 5.00 P.M. if the works are completed.
KOVILAMBAKKAM AREA: Periya Kovilampakkam(1st & 2nd Street), Ponniamman koil street, Indirapuri Nagar, Sadasivam Avenue, Chinnappa Nagar, Viduthalai Nagar area, S. Kolathur main road and S.Kolathur area.
ANNA NAGAR AREA: Anna nagar A to W block, VOC nagar, Shenoy nagar, Aminjikarai, RV nagar, TP Chathiram, Part of Kilpauk Garden road, Periyakoodal AA to AM block, Thiruveethi Amman koil.