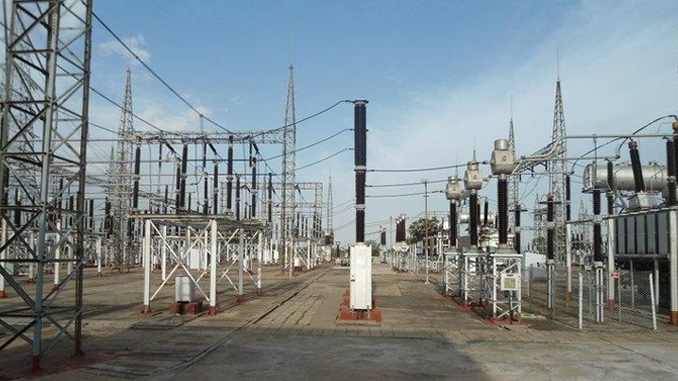 Power supply will be suspended in the following areas on the following dates in the following areas between 9.00 A.M. to 2.00 P.M. for maintenance work. Supply will be resumed before 2.00 P.M. if the works are completed.
PADI AREA: Pandurangapuram, TVS nagar 1 to 10th st, Vallalar st, Sekizhar st, Ponni amman koil st, Balaji nagar, Thiru Gnana sambandar st, Sivan koil and surroundings.
ENJAMBAKKAM AREA: Karpaga vinayaga nagar, Ramalinga nagar, Vettuvankanni ECR main road, Blue beach road, Maraikayar nagar, Bismillah nagar, Pandian nagar, Bywatch farm Rajendra garden, Kohinoor complex, Periya neelankarai
kuppam.
NANGANALLUR AREA: MCN nagar and Extn., Foundry road, Pillaiyar koil st, SBI colony, Gangaiamman koil st, 200 ft Radial road, Post Office st, Vembuliamman koil st, Theradi st, Panchayat road, Kulakkarai st, Arumugam avenue, Kumaran nagar, Anand nagar, RE nagar, Balaji nagar, vinayaga nagar, Sai nagar, Mapel avenue, Selvaganapathy avenue, Saravana nagar, Corporation road, Selvakumar avenue, Seevaram, Thanikachalam st, Ramachandran st, Kamaraj st, Industrial estate road, MG road, Balavinayagar avenue, Prakasam st, Ellaiamman nagar, Sripuram salai, Raman nagar, part of OMR,Thirumalai nagar and Anex, Ramappa nagar, CBI colony, Rajiv nagar, part of velachery main road, IIT colony, Menatchipuram, Manohar nagar, VGP Santhi nagar, ETA Techno park.