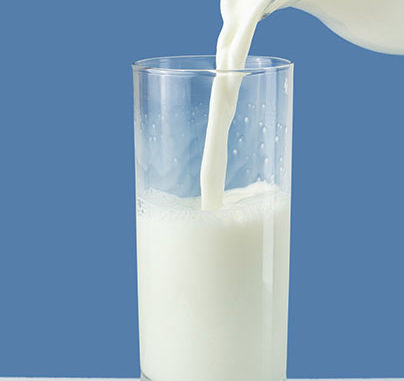 We are now in the month of March and the summer is approaching fast now. At this point of time one piece of news has emerged that would certainly shock many of us.
It is now said that Chennai city would face shortage of milk in this summer 2018. The reason for this is the overall production of milk has come down by 15 percent.
According to the government based records it is now brought out that Chennai city consumes 11 to 12 lakh litres of milk every day and this is out of total 1.98 crore litres of milk produced in Tamil Nadu state.
Mr. MG. Rajendran, general secretary of Tamil Nadu Milk Producers Welfare Association, spoke about how due to shortage in fodder and concentrated cattle feed the yield of milk is declining now. This would result in shortage of milk supply to many cities like Chennai etc.
It must be noted that the association wanted Aavin or Tamil Nadu Co-operative Milk Producers Federation to supply more fodder plus concentrated cattle feed at subsidised prices. Increase the daily procurement rate was also considered.
One interesting piece of information is in the state of Karnataka government owned Nandhini procures more than 90 per cent of milk produced whereas in Tamil Nadu state Aavin procures only 15 percent of milk.
It is really shocking to note that in the year 2016-17 Aavin procured 33 lakh litres of milk and now it has come down to 27.5 lakh litres of milk in the month of March. There are as many as 17 registered co-operative unions and Aavin procures milk through all these 17 unions.
Amount of Rs 33 to Rs 37 was spent by the milk producers just 2 years ago and now this amount has increased to Rs 40 to Rs 44. This is because of increase in the cost of fodder.