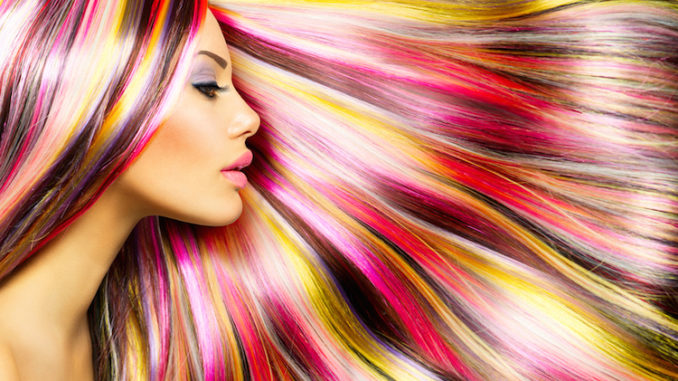 Looking stylishly is what many of us want and we do all sorts of things to achieve that. To be different and unique, people go for colouring their hairs. Though hair colouring is a superb idea to look different, many are not aware of the fact that hair colouring could make the hairs dull and lifeless also. This hair colouring or hair dyeing is also done by us to cover our white hairs. This colouring of hairs could be done by both at salons and at homes.
There are few things we must know before colouring our hairs. These are
Knowing exactly what we want:
Before we colour our hairs we must know exactly what we want and that is very important. The kind of hair colour, whether we want complete hair colour or highlights etc are few examples of the things we must know exactly.
Discuss openly with the hair stylist:
This is also very important as colouring of hairs could be a major decision taken by us. By openly discussing with the hair stylist regarding the pluses and minuses of hair colouring the confusions about hair colouring could be prevented in us.
Need to have hydrating hair masks:
For the better results of the hair masks it is good for our hairs to be hydrated properly. Hair hydrating masks must be opted before we colour our hairs. Hydration of hairs is very important.
Do not avoid patch test:
Before the colour is applied on the entire head it is essential to test the new colour on the small portion of the hair. The dye chemicals present in the colour might create scalp reaction if the skin does not tolerate the dye chemicals. Patch test could be done by applying the dye on the small portions of the hairs and then seeing whether the colour is too light, dark or ashy etc.
Be prepared for the post hair colour:
Many people feel that by getting their hair coloured is the end of the process but it is actually not. Proper care must be taken after colouring the hairs.
By selecting the colour that would suits us:
Never go by the looks of your friend or others. The hair colour that suits him or her might not suit us.  Hence it is important that we choose the hair colour that would suit us.
Use clarifying shampoos before colouring the hairs:
Clarifying shampoos must be used before colouring hairs as it would help the shade to last longer.