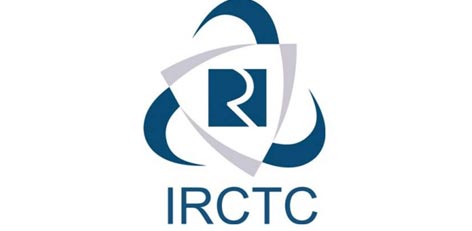 Tatkal ticket bookings are open one day in advance of the actual date of journey that excludes the date of journey. It starts at 10 am for AC classes and 11 am for non-AC classes as per the IRCTC regulations. Indian Railway Catering and Tourism Corporation (IRCTC) never grants refund for the cancellation of confirmed tatkal bookings or duplicate tatkal bookings with few exceptions. First AC classes and Executive classes cannot be booked under tatkal scheme of IRCTC. All the bookings are done for the immediate opening of the seat allocation and so reversal of the funds is not possible according to the rules of IRCTC Tatkal scheme.
Keeping this on account and considering the benefit of few passengers, here we list out the basic five such exceptions where IRCTC grants refund for the tatkal bookings.
If the train is delayed for more than 3 hours at the originating point of journey of the particular passenger's booking then IRCTC refunds the amount.
If the train is rescheduled to drive on an entirely different route resulting in passenger is not interested to board such diverted route than IRCTC is entitled to refund the money back to the booking nodes.
If a train is diverted and the boarding point of a passenger doesn't comes in the rescheduled route then the ticket will be refunded.
If the passenger is not provided with the accommodation or the non-attachment of the coach where the tatkal confirmation has been earmarked then the tickets must be refunded by IRCTC redirecting the rules of repayment.
If a certain party booking through Tatkal has been accommodated in lower class then the concerned booking can be cancelled and the money will be refunded with few difference of Tatkal charges coherent with the regulations of Indian Railways.