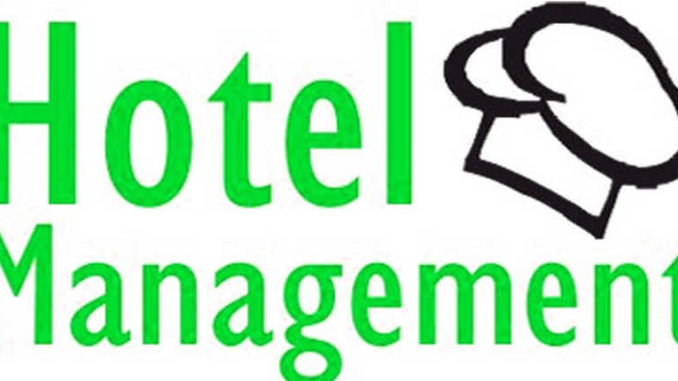 A whole variety of jobs are being offered for the candidates who have completed courses on Hotel Management in the star hotels and other hotels of both the private and the public sector.
The dates for writing the entrance examination to join hotel management courses offered by the colleges approved by the Hotel Management and Food Technology National Council.
The entrance examination for the students to join in the next academic year is scheduled to be conducted on 28th April.
The candidates who are completing +2 can apply online until 11th April on the website –
http://nchm.nic.in
The 8485 seats available in the 58 educational institutions for this course throughout the country including Tamil Nadu will be filled up through this entrance examination.