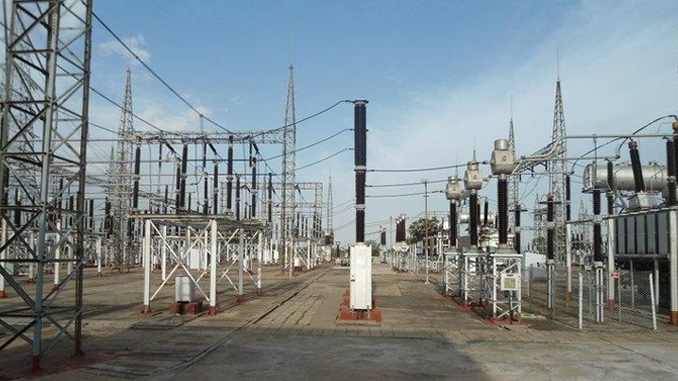 Power supply will be suspended in the following areas on the following dates in the following areas between 9.00 A.M. to 4.00 P.M. for maintenance work. Supply will be resumed before 5.00 P.M. if the works are completed.
Velachery West and Central Area
Part of 100 Feet Byepass Road, Venkateswara Nagar, Lakshmi Nagar, Vaduvambal Nagar, MGR Nagar, Orandi Amman Koil Street.
Tondiarpet Area
Cornation Nagar, TNSCB Quarters, JJ Nagar, Sudhandirapuram, Sigiranthapalaya, Motchapuram, KH Road, Meenambal Nagar, Bharathi Nagar, Quarters – TNSCB (Bharathi Nagar), Kamaraj Nagar, New Sastri Nagar, Jeeva Nagar, Drivar Colony, EH Road, Thiyagappa Chetty Street.
KK Nagar
Thiruvalluvar Salai, Mariamman Koil Steet, East & West Vanniyar Street, Bazaar Street, part of RK Shanmugam Salai, part of Anna Main Road, Sixth Sector, Annai Sathiya Nagar (2nd Street to 11th Street), Kanniamman Koil Street One and Two.
Thiruvanmiyur Sasthri Nagar and Valmiki area
Seaward Road (1 and 3), Balakrishna Road, Jayara,  Nagar, Kuppan Beach Road, Raja Srinivasa Nagar Main Road, Teachers  Colony (First, Second, Third and Fourth Street), Vembuliamman Koil Street, CGE COlony, LB Road (one part), Fourth West Street Kamaraj Nagar, Canal Road, Ranganthapuram, Judges Avenue, pathway, Rathinam Nagar, Mangaleri (one part), ECR part Appasamy Apartment, Rajaji Nagar First Street, Ganesh Nagar, Nathan COmplex and TNHB Colony.
Gandhi Nagar area
Second and Third Main Road Gandhi Nagar, Second Cross Street Gandhi Nagar