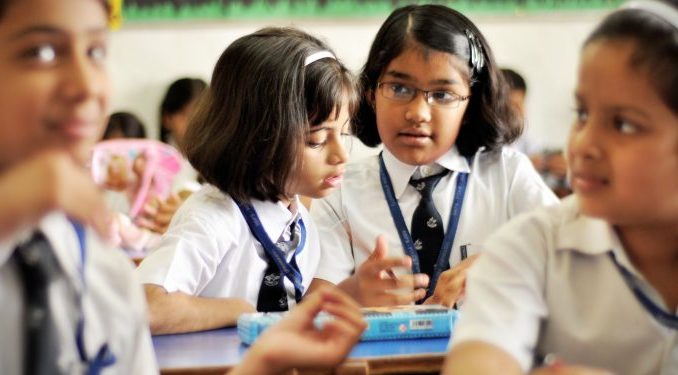 An order has been issued by the state government that all schools must complete their annual examination schedules before 20th April. So, the summer vacation has been extended to 44 days this year.
+2 Public Examinations in Tamil Nadu commenced on 1st March. It concludes on 6th April.
+1 Public Examinations commenced on 7th March. It concludes on 16th April.
10th Standard Public Examinations are scheduled to commence on 16th March. It concludes on 20th April.
An order has been issued to complete the annual examinations for all other classes from 1st to 9th standards before 20th April.
Thus, the summer vacation for the school students is set to start from 21st April.
The next academic year is set to start on 1st June 2018 (Friday).
However, as Friday is the last working weekday, the officials are exploring whether to include this Friday, Saturday, and Sunday as extended summer vacation till 3rd June and the schools to reopen on 4th June.
Once the approval is given by the state minister for school education, K. A. Sengottaiyan, an official announcement is set to be made regarding this.
Usually, the summer vacation for the school students lasts 31 days. However, this year, the students will get a summer vacation of 44 days.
Until last year, the primary schools functioned till 30th April. The state government of Tamil Nadu has reduced the number of working days in primary schools from 220 days per year to 210 days. So, there are an additional 10 days of summer vacation.